The McMinnville Downtown Association is now hiring for the below positions. Please read over the job descriptions and the requirements.
We look forward to hearing from you.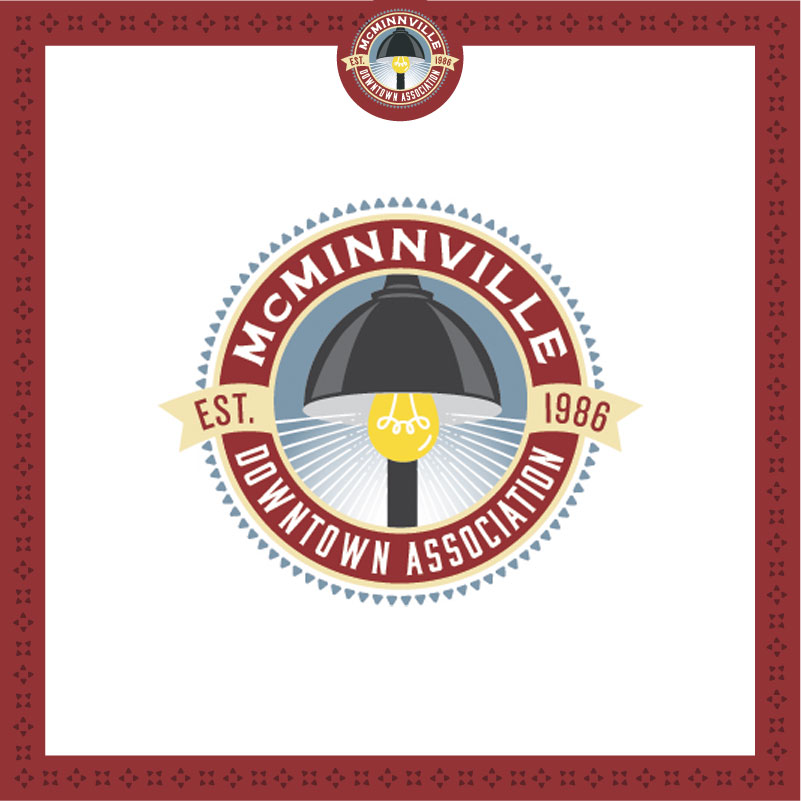 Executive Director
ORGANIZATION OVERVIEW
McMinnville Downtown Association's mission is to work to promote and enhance our historic downtown as the economic, social and cultural heart of the community.
DESCRIPTION
The Executive Director works closely with the MDA leadership and stakeholders to support the Organization's work. This person is responsible to act as the face of the McMinnville Downtown Association and to advocate for the mission, vision and values of the MDA.
Full Job Description and Application Process Click "More Info"